Marketing CMS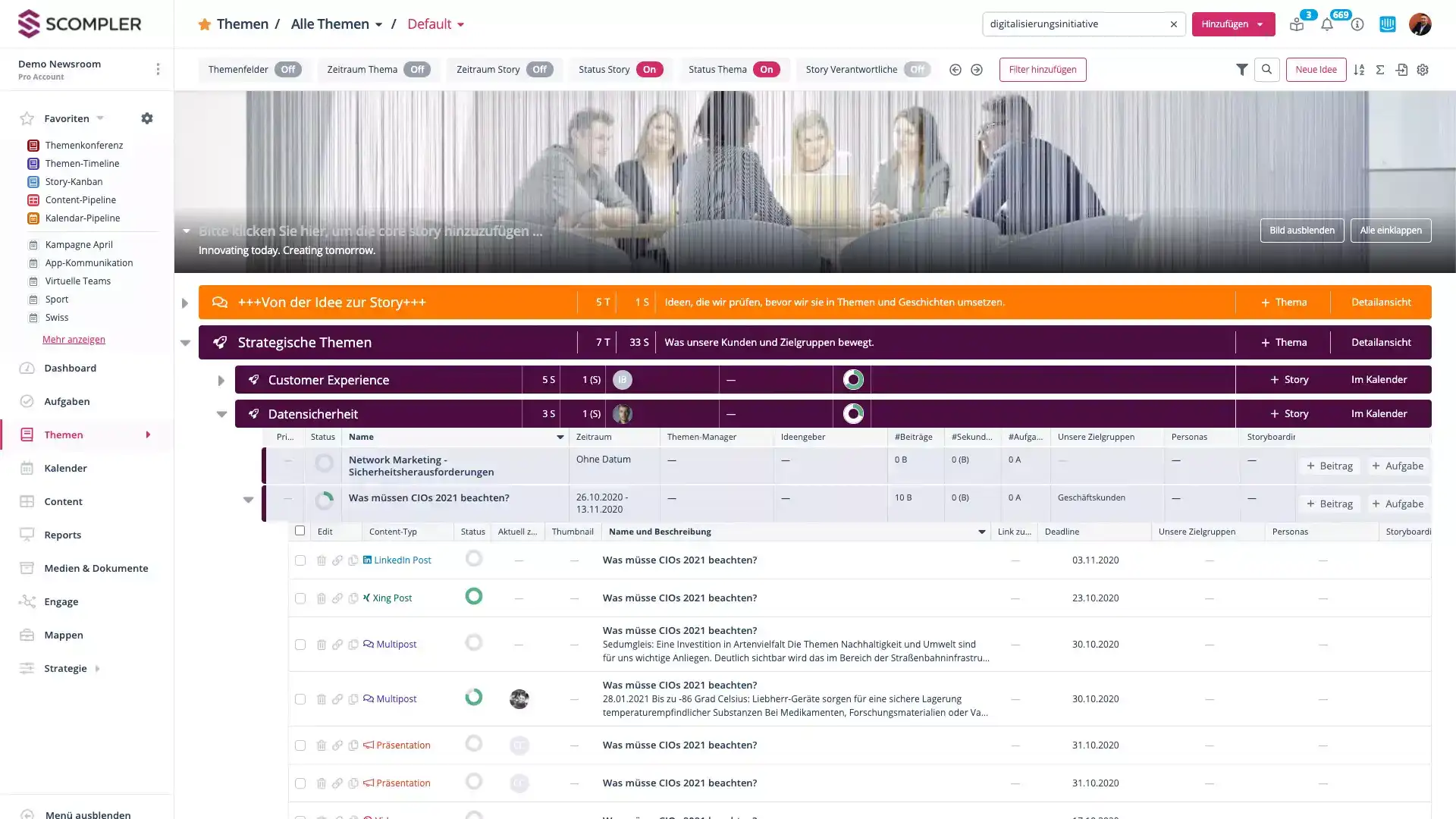 Project goals
Design update for post creation functionality
Creating a calendar with a schedule of posts
Application performance optimization
Concept
The Scompler application is necessary for marketing professionals to simplify the work with content for different social networks. This application has a huge number of integrations with various services which greatly simplifies the work.
Our solutions
Updated the design for the functionality for creating and updating a post
Added a calendar with a posting schedule
Automated routine marketing processes
Development history
Scompler is a German marketing app. Having come to our company, the client asked for help with improving UI\UX for the application, as well as with optimizing the application.
Updated the design of the functionality for creating and updating a post
We finalized and implemented a new design for the modal window. With the new design, the window looks much "lighter" and fits in with the previously updated design of the rest of the application.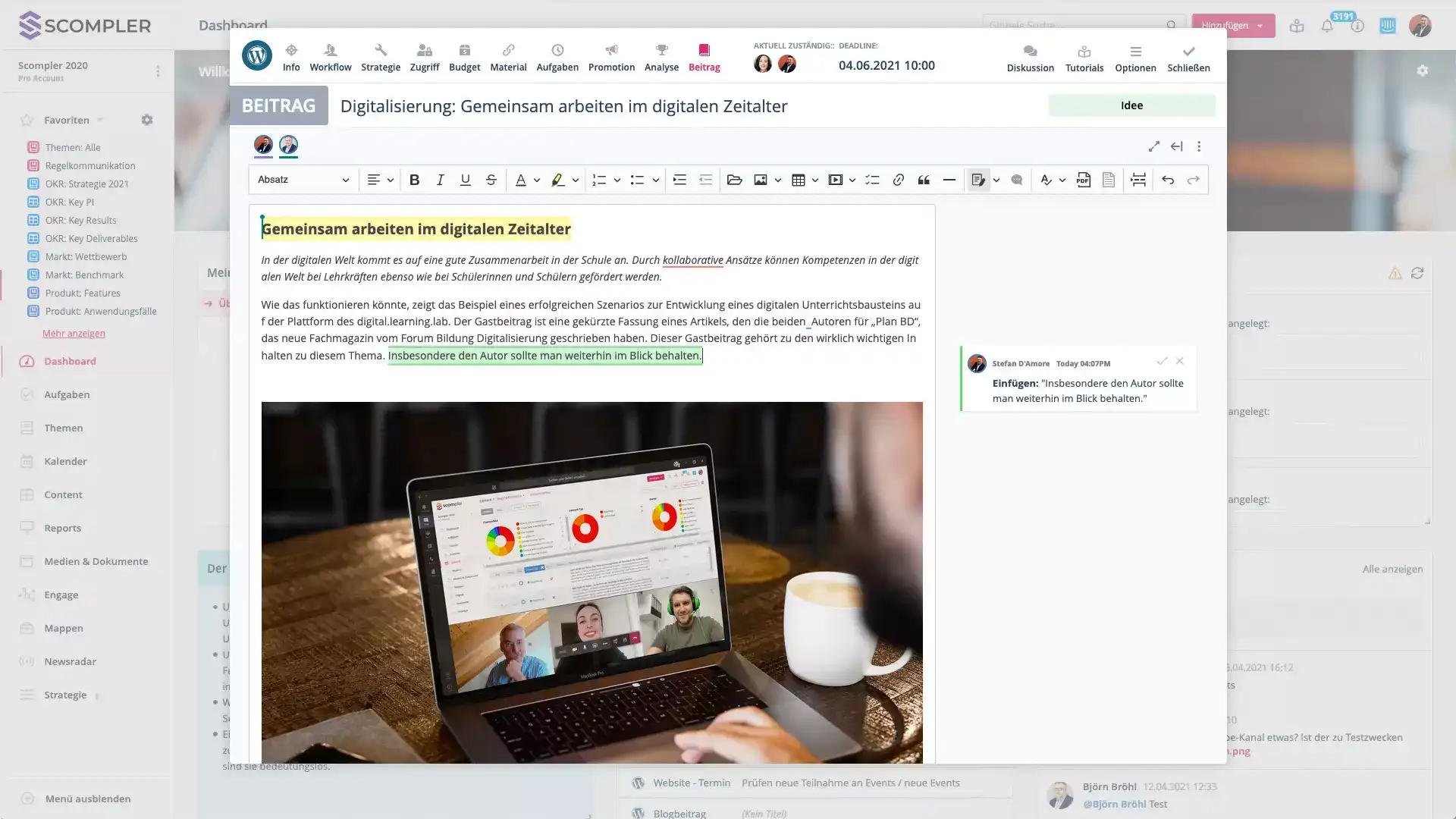 Added a calendar with a posting schedule
We created a calendar in which the user could choose the display mood convenient for him (year\month\week). It was also possible to create new posts from the calendar page, which made this page almost autonomous.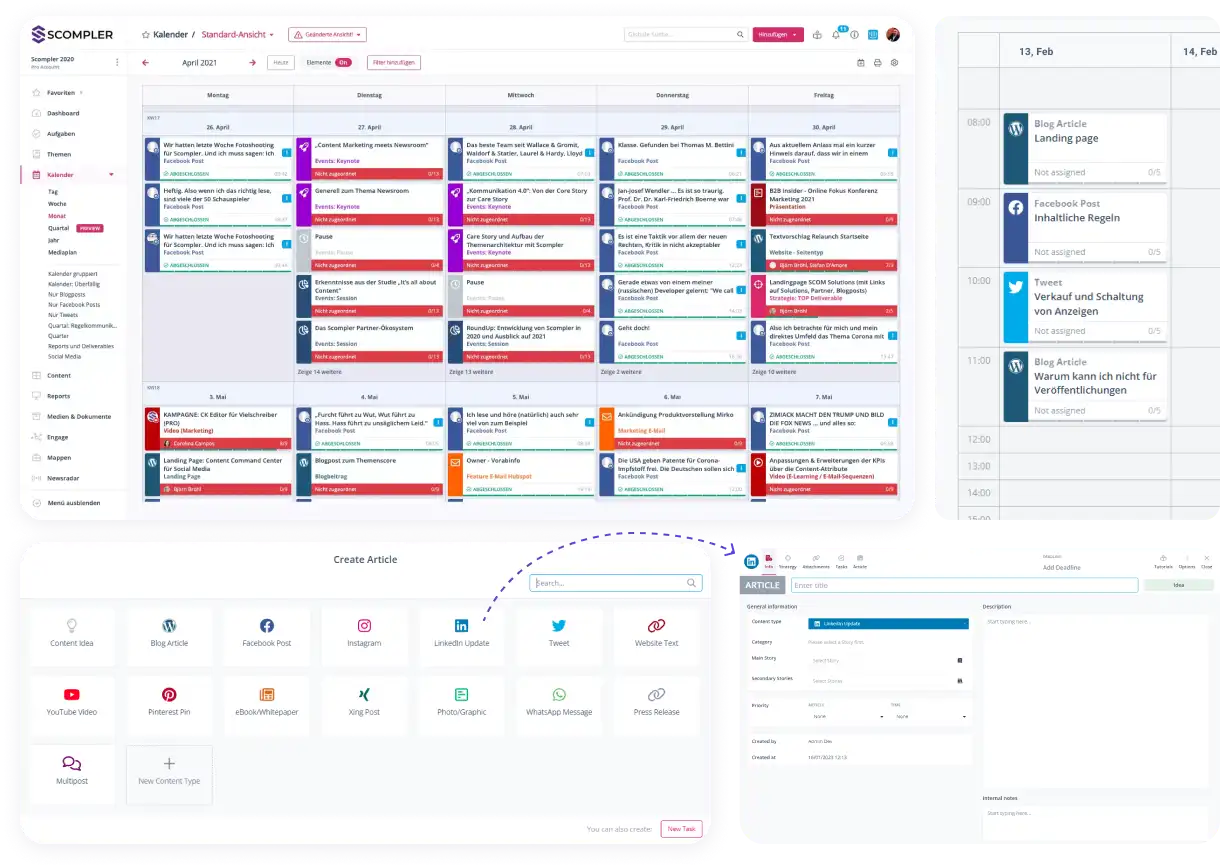 Automated routine marketing processes
Having joined the project and having understood in detail its main idea, we offered the client to add the possibility of dividing agency employees into teams in various areas (social networks\content\design). This idea was warmly received and implemented.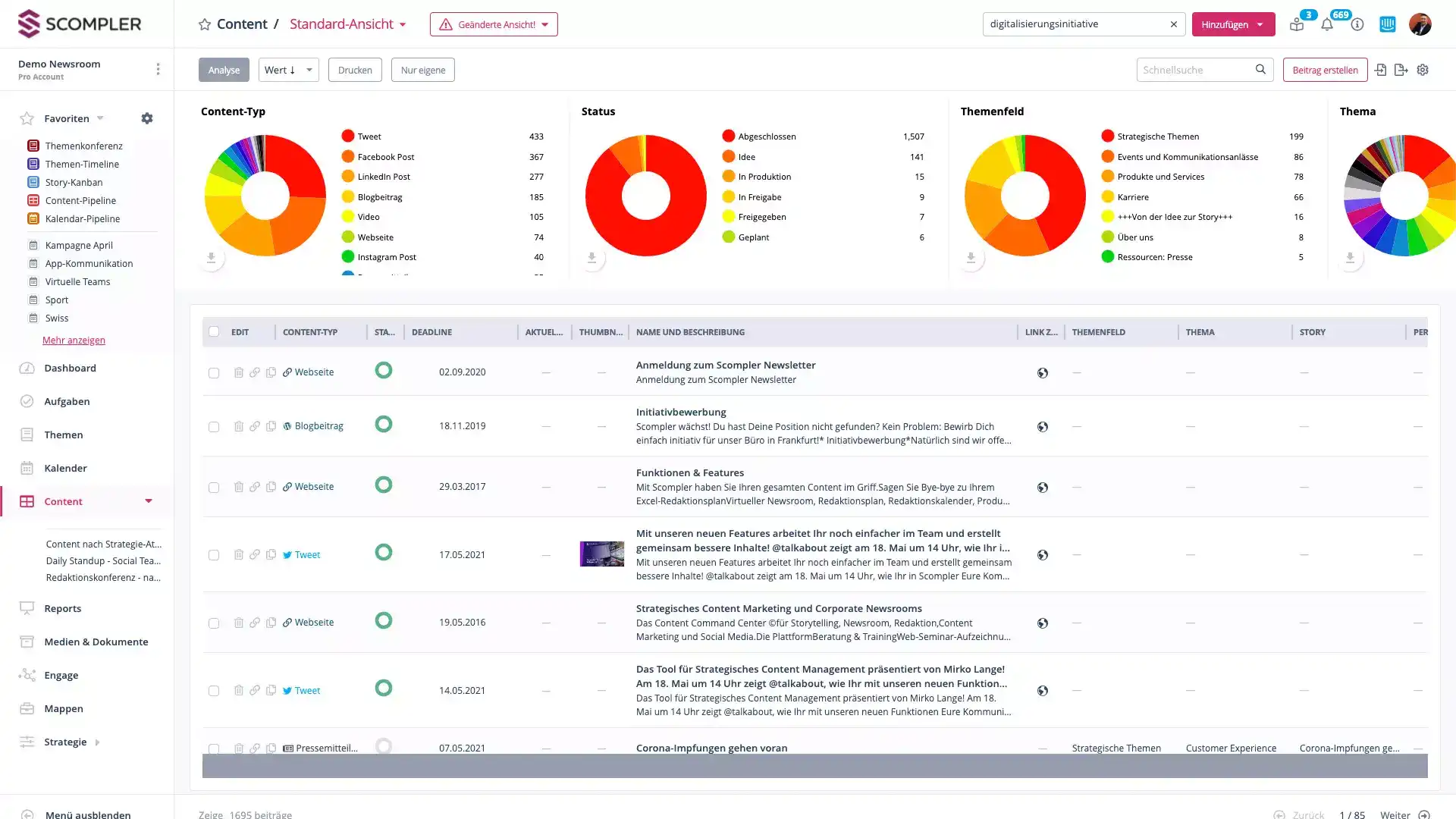 Developed a hierarchical system of topics for publications
To automate marketing tasks, we decided to implement a hierarchical system that made it easy to navigate the published content.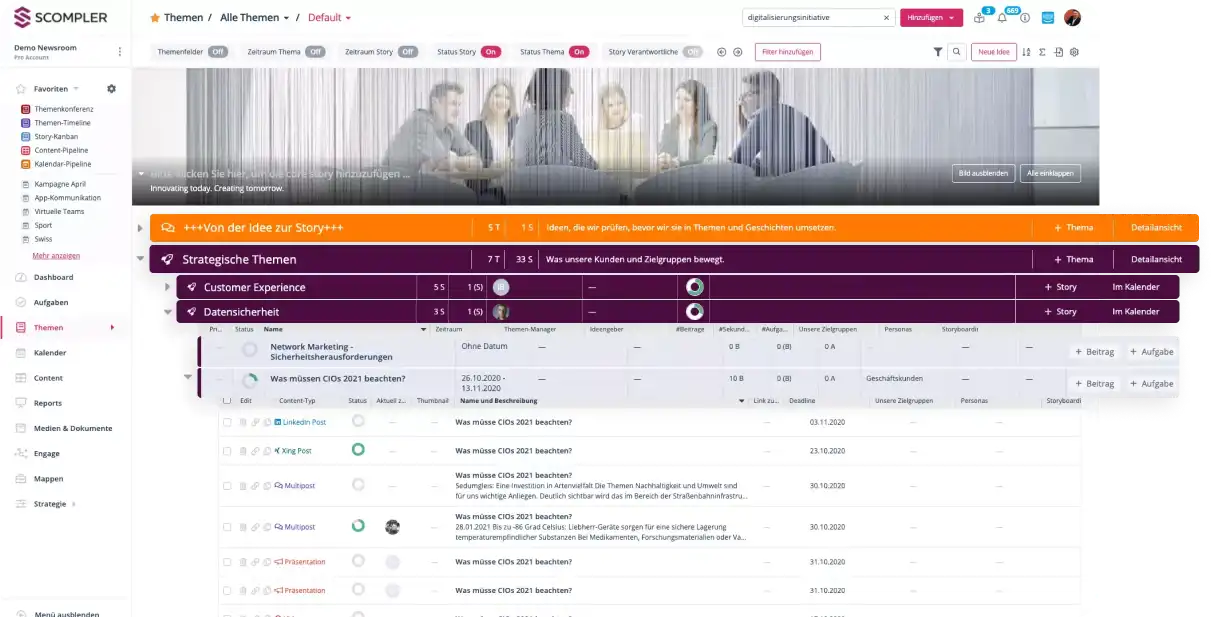 Technologies
React
MobX
Twilio
Tailwind
Team
Frontend developers - 1
QA engineers - 1
Comment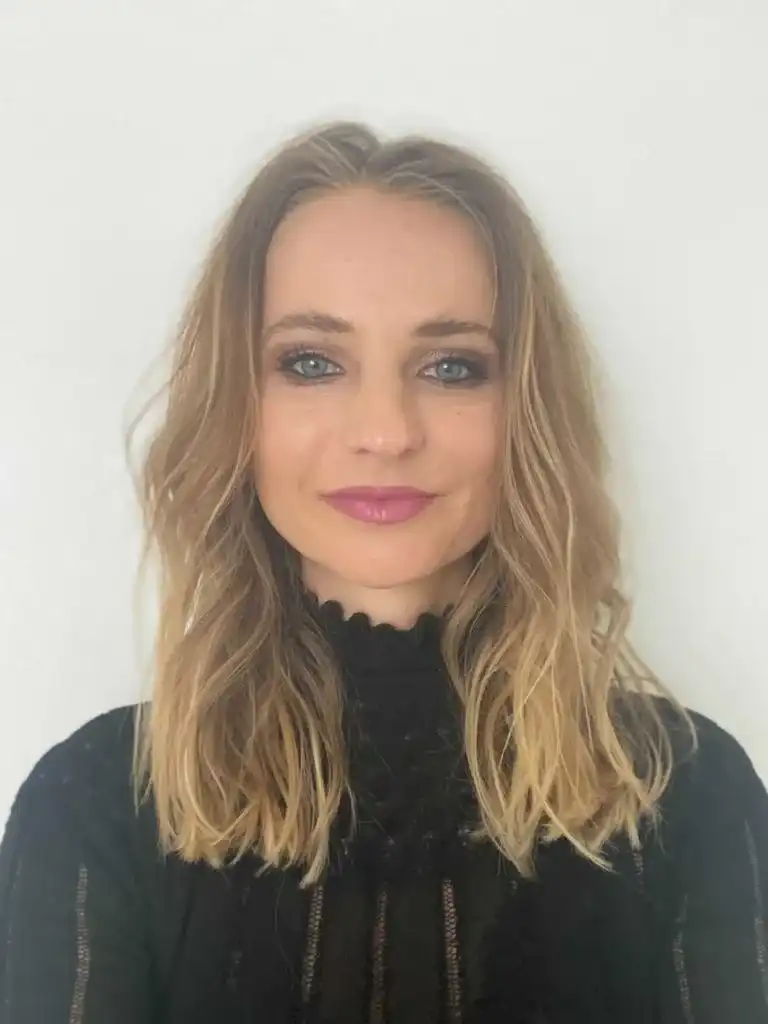 Janka Mifsud
Head of Recruitment of Scompler
Fortech provided us with Fullstack development services to create a SaaS platform. They have shown themselves to be honest and reliable partners with excellent project management skills. The quality of work is at the highest level, and we have received positive feedback from customers.